The joint Sea Box International and ABB deployable microgrids have been featured in the September edition of the Australian Defence Magazine (ADM).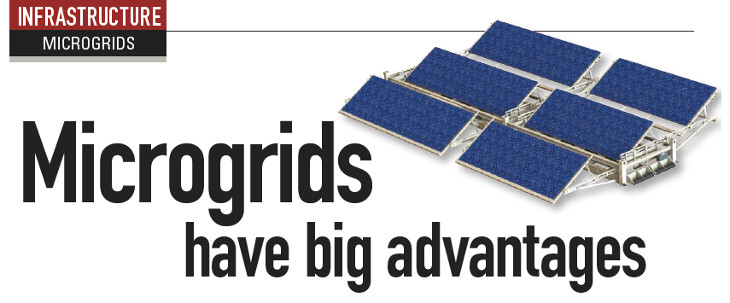 Full article (PDF)
Those with an ADM Premium Online subscription can read the full magazine here.
You need to be an ADM Premium Online Subscriber to see this article in full. The ADM Premium Online subscription is separate from the print edition subscription. Subscribe now to ADM Premium Online Subscribe " Need help or to retrieve your company's login details?